What's New - FY 2015
Japan is cool : Food, Comics, Sightseeing, and Science!
The 1st Sakura Exchange Program Alumni Meeting in Singapore
24 March 2016 / Singapore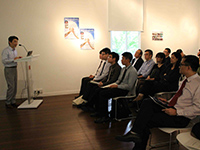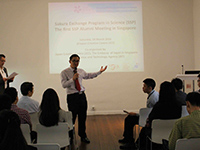 Since we launched the "Japan-Asia Youth Exchange Program in Science" in 2014 (SAKURA Exchange Program in Science), more than 120 talented young Singaporeans have experienced studying in Japan. However, it wasn't until March 19, 2016 that we had the opportunity to get the participants together again for the very first Sakura Science Program Alumni Meeting.
More...

Against all odds - Vietnam gov. hangs its hopes on a SATREPS project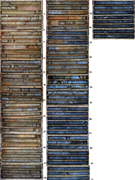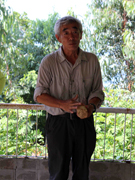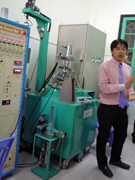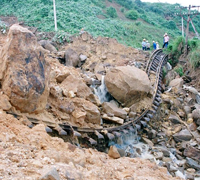 Landslides are the most destructive natural force in Vietnam, according to a survey conducted by the Ministry of Natural Resources and the Environment (MONRE) on flash flood zoning and landslide mapping in the country's mountainous provinces.
More...

NTU opens positions for assistant profs
https://www3.ntu.edu.sg/NAP/index.html
Nanyang Technological University (NTU) in Singapore now calls for opening positions.
For every year, NTU's program "the Elite Nanyang Assistant Professors (NAP)" has invited outstanding talents from all over the world. In the past, there were three Japanese researchers were selected and they have been energetically working in their research fields.
More...

Set a milestone on fighting against NTDs in Philippines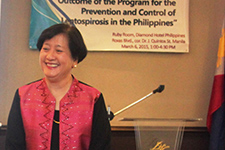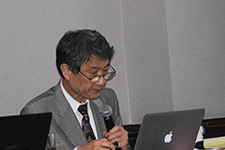 -A project for Leptospirosis
According to Dr. Yasutake YANAGIHARA, if you ask a taxi driver in Manila what Leptospirosis is, there would be a good chance that he knows (even if the taxi driver in Manila doesn't know the destination you've asked him to take you). That's how well-known the disease's name is in the Philippines.
More...

Can our future rely on palm wastes?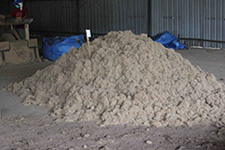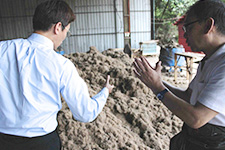 After we crossed the border from Singapore and into Malaysia, we kept driving for more than an hour.
The landscape here was changed and different from the city "Johor Bahru" which we passed on the way. Palm tree plantations were all over the place. Only one interstate road stretched out into the middle of a palm tree jungle and nothing more. As if it continued forever.
More...