News & Topics
Reopening Miraikan: Imagine a "new lifestyle" with us
Miraikan - The National Museum of Emerging Science and Innovation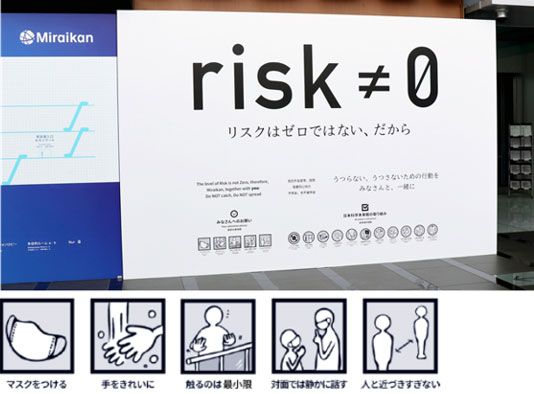 Figure 1: Welcome board with a big sign of the slogan. The five pictures below show the actions visitors are requested to take.
Miraikan, the National Museum of Emerging Science and Innovation, reopened in June as a result of the lifting of the state of emergency regarding the SARS Coronavirus Disease (COVID-19). To reopen after three months of closing, we established guidelines concerning the measures to reduce the risk of coronavirus being carried and transmitted throughout our facilities as much as possible. We take some precautions such as controlling the number of visitors through prior booking of admission tickets and redesigning exhibitions.
During the process of considering the measures, we had several discussions about what Miraikan should do as a science communicator to adhere to a "new lifestyle" dealing with an unknown virus. Next, we created a slogan "risk≠0 'the level of Risk is not Zero, therefore,'." Through this message, we ask visitors to think about actions following the phrase "therefore,…." We are expecting their actions and our preventive measures to work reciprocally and lead the level of risk as much close to zero as possible in the facility. This message is based on "self-efficacy revoking behavioral change" in risk communication. To invoke action for risk management, it is necessary for us to understand how we can avoid risks and contribute to the measures in addition to scientific evidence.
If there is a device that encourages people to act consciously by thinking why the act is needed, it will bring more effective outcomes than just being conveyed caution. We reconstructed the Miraikan's eleven initiatives and five actions for visitors and exhibited them with the slogan at the entrance of Miraikan. (Figure 1) Furthermore, we examined possible risks at each area and each exhibition and created the panels that combined the initiatives and actions for each area.(Figure 2) For example, we specifically exhibited the purpose and effectiveness of the action by presenting a panel at a restroom that explains the amount of virus on the palms of hands and how much of that can be washed off by methods used for and time spent washing. (Figure 3)
There are currently 70 variations of the panels. Visitors will get tips on how to act in homes, schools, or working places once they could understand why each action is necessary for infection prevention and what kind of effect could be brought by the action. Miraikan will continue to seek and contemplate the "new lifestyle" with visitors through exhibitions, communication with staff, and offering information by utilizing social media and the official website as one of methods of science communication activities.
For visiting Miraikan, online reservation and ticketing are required in advance. Please check the latest information on our website.
https://www.miraikan.jst.go.jp/en/news/general/202006191423.html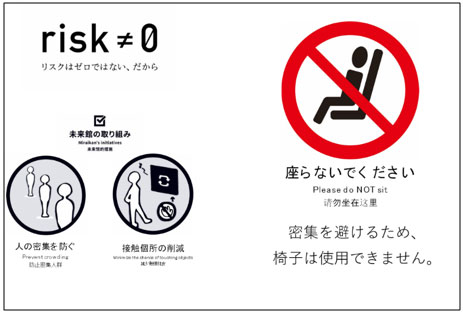 Figure 2: An example of a sign at a place where action is needed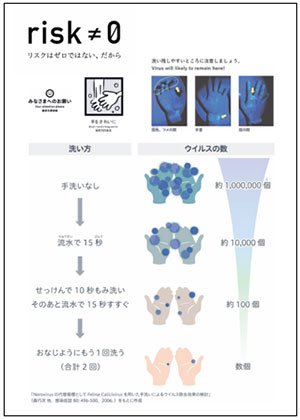 Figure 3: Easy explanation of effectiveness of handwashing