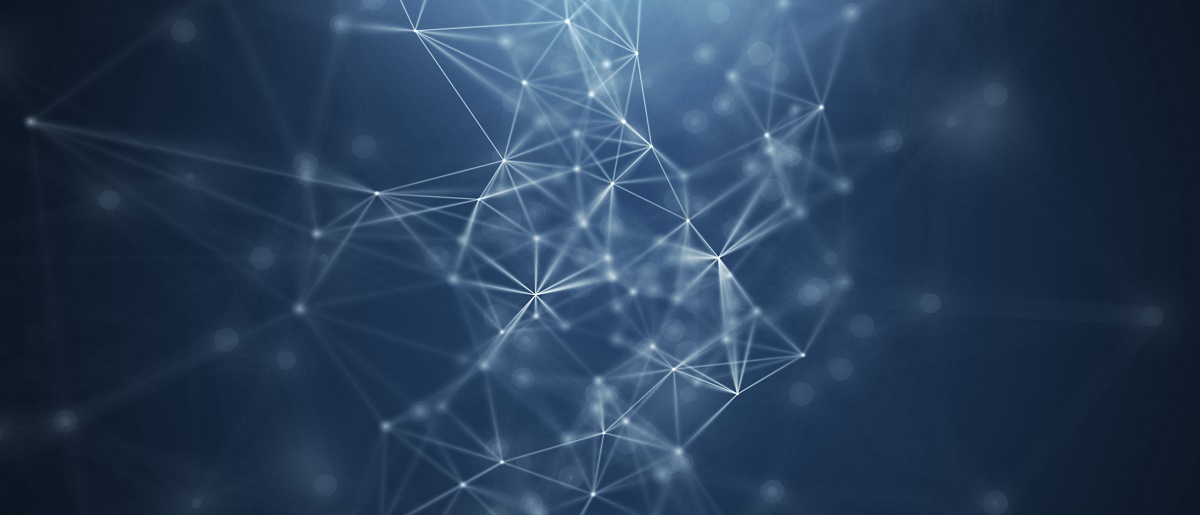 Basic information of the Research Area

[Plant molecules]Function and regulation of plant molecules
Research Supervisor
Kazuhiko NishitaniProfessor, Faculty of Science, Kanagawa University
Strategic Objective
Design of plant-derived molecules building up the foundation for plant synthetic biology
Overview
This research area aims to achieve a comprehensive understanding of plants, focusing on plant molecules (plant-derived compounds and related genes), and to develop innovative technologies utilizing them. For these purposes, research will involve investigating the function and regulation of plant molecules at both the molecular interaction and ecological levels, and developing key technologies for exploration, identification, design and control of plant molecules. In addition to the conventional methods used in molecular biology, cell biology, ecology and plant pathology, etc., multidisciplinary approaches are encouraged to employ various research tools such as recently advanced analytical technologies and comparative genomics empowered by bioinformatics, synthetic biology and organic chemistry. Diverse plants such as agricultural crops, medicinal plants as well as model plants will be used to create new concepts and key technologies to utilize plant molecules.
Research Area Advisors
Click here to see the List of Research Area Advisors
Schedule of Selection Process
Deadline for application
Document-based review
2021/06/21
JST will contact to the interviewees no later than
2021/06/28
Interview-based review(※)
※Interview date and time will be assigned by JST.
2021/07/11・2021/07/12
Research Supervisor's Policy
Research Supervisor's Policy of this Research Area can be downloaded from below.