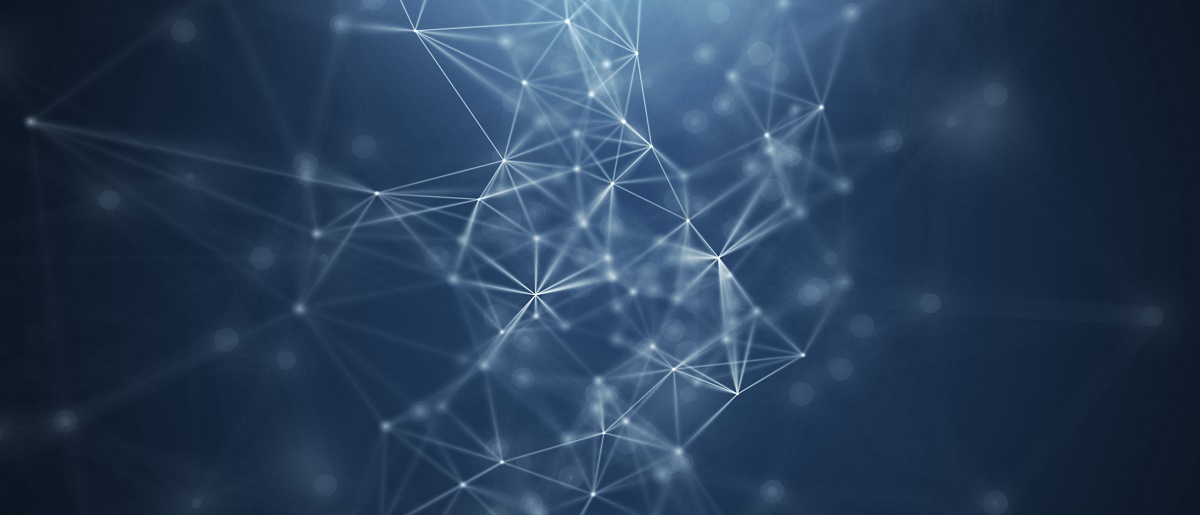 Basic information of the Research Area

[NextAI-Math-Info]Innovations in Mathematical and Information Sciences to Build the Next-Generation AI
Research Supervisor
Takahiro HaraDean/Professor, Graduate School of Information Science and Technology, Osaka University
Strategic Objective
Mutual development of human-computer interaction and understanding of human behavior
Creation of fundamental technologies to analyze human and society for Society 5.0
Trusted AI
Creating information utilization platform by integrating mathematical and information sciences, and development to society
Creating Technology for Computing Revolution for Society 5.0
Linked to the page of the National Diet Library Web Archiving Project (WARP).
Overview
To ensure that the vast volumes of data in the fields of science and industry can be leveraged to create new scientific, social, and economic value, it is essential to develop new concepts and approaches in which mathematics and mathematical sciences are integrated with artificial intelligence (AI) and informatics. A mathematical modeling approach (using mathematical models to identify the mechanisms underlying real-world phenomena) can be combined with a data-driven approach (such as machine learning) in a complementary manner to generate innovative next-generation AI technology, bringing us closer to a new information society in which IT blends harmoniously with society and people.
To surmount the limitations and difficulties of existing AI technology and promote R&D for creating new value, this Research Area will aid young researchers engaging in innovative Research Projects, which integrate AI and informatics with mathematics and mathematical sciences (and other scientific fields) to enhance AI technology and expand its scope of application. Rather than Research Projects on traditional AI technology (or informatics), we will promote innovative Research Projects that explore new approaches to make effective use of big data and AI based on the knowledge from informatics and mathematical science. These include challenging projects based on new concepts and paradigm, which fuse AI (or informatics), mathematical science, and other research fields, as well as their application fields. The topics of interest include (but not limited to) neuro-symbolic AI, foundation models, human-in-the-loop models, and synthetic AI. Our focus also includes innovative AI technology in the quantum paradigm, such as AI solutions in quantum computing.
We will prioritize talent development in facilitating such research. In other words, we will provide opportunities for young researchers in disparate fields to engage with one another with a view to cultivating a body of researchers who lead advanced research and to building a researcher network that will enable collaborative research in the future.
Research Area Advisors
Click here to see the List of Research Area Advisors
Schedule of Selection Process
Deadline for application
2023/05/30 at 12:00 noon, Japan time
Document-based review
2023/07/11
JST will contact to the interviewees no later than
2023/07/18
Interview-based review(※)
※Interview date and time will be assigned by JST.
2023/07/24 - 2023/07/26
Research Supervisor's Policy
Research Supervisor's Policy of this Research Area can be downloaded from below.