About JST
Overview
About JST
JST (Japan Science and Technology Agency) is a national research and development Agency that plays a central role in the Science, Technology and Innovation Basic Plan* and aims to promote science and technology.
In order to promote science and technology and provide solutions to social issues, JST comprehensively implements diverse projects in collaboration with universities, research institutions, and industries in Japan and overseas, and makes contributions to the sustainable development of society and the creation of science, technology, and innovation.
※Under the Science and Technology Basic Law enacted in 1995, the government formulated the Science and Technology Basic Plan to implement systematic and consistent science and technology policies from a long-term perspective, and by formulating the first through the fifth basic plans, the government has been promoting science and technology policies. In June 2020, the Science and Technology Basic Law was revised as the Science, Technology and Innovation Basic Law, and the basic plan from FY2021 was formulated as the Science, Technology and Innovation Basic Plan.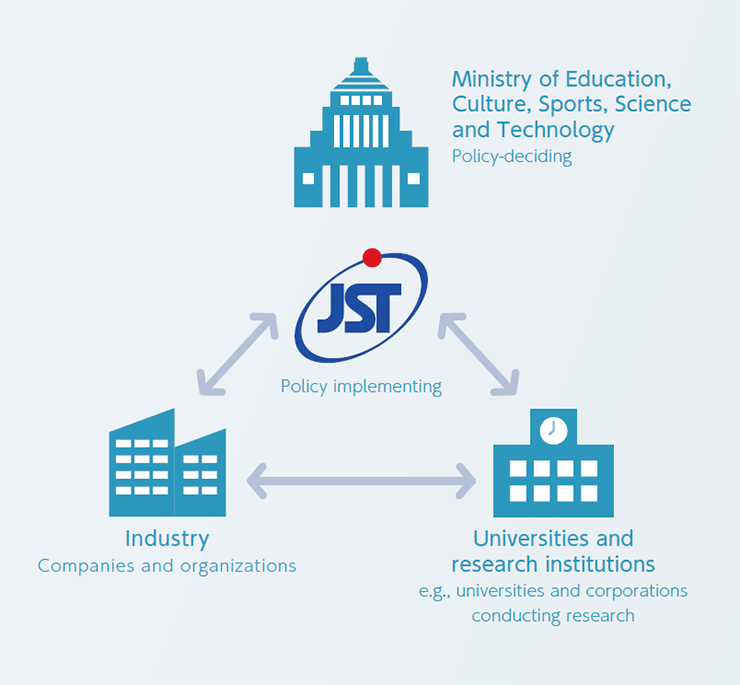 Funding Programs
As a network-based research institute, JST promotes research and development leading to innovation and address economic & social issues throughout the implementation of research results and international joint researches.
Strategic Basic Research
International Collaborations
Industry-Academia Collaboration and Technology Transfer
Public Engagement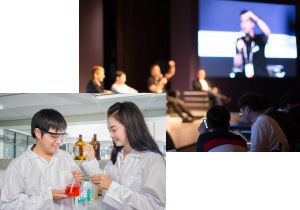 Promoting dialogue with various stakeholders toward co-creation of a future society. JST also fosters next generations talents in the fields of S&T as well as human resources who can contributes to S&T innovation.
Promotion of "Science in/for Society"
Fostering the Next Generation Human Resources
Miraikan
R&D Strategy Planning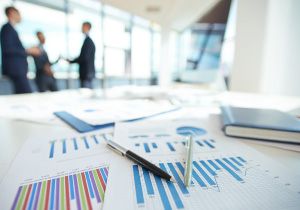 Throughout dialogue with stakeholders and data analysis, JST formulate R&D strategies toward the future.
Information Platform and Database Services, etc.
JST provides information services supporting for R&D activities. JST collects and organizes information on research articles, literatures, researchers, patents etc., and develops the infrastructure for providing access to the information. JST is also involved with Open Science activities based on the international trend.
About JST mark
The ellipse surrounding the letters 'JST' and the red dot above it calls to mind an image of the earth and the solar system from a macro perspective, as well as an electron and its nucleus from a micro perspective. JST is located at the core here, symbolizing JST's ceaseless efforts to promote science and technology from every perspective from the micro to macro. Also, at the same time, just as the morning sun rises naturally, the red dot represents JST's stance of continued future-oriented growth, onward and upward.