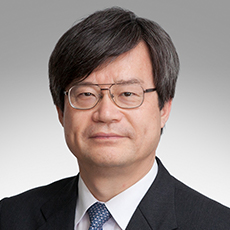 Hiroshi Amano
Professor, Nagoya University,
2014 Nobel Laureate in Physics
Challenge to eradicate virus infection with a compact DUV light source
Professor Amano will explain about the recent development of deep ultraviolet light-emitting diodes (DUV LEDs) and the air/water purification systems in which DUV LEDs are used to decontaminate surfaces that have come into contact with COVID-19. The importance of industry-government-academia collaboration will be emphasized.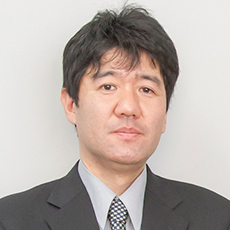 Yasuhiro Tsukamoto
President, Kyoto Prefectural University
Ostrich antibodies will be a breakthrough weapon for suppressing COVID-19
Professor Tsukamoto's lab has succeeded in obtaining a huge amount of neutralizing antibodies from eggs at a low cost by immunizing ostriches with the SARS-CoV-2 spike protein. In this presentation, as one of the uses of the ostrich antibody, Professor Tsukamoto will introduce an antiviral non-woven fabric mask that has been impregnated with the ostrich antibody, which may provide a powerful tool to prevent the transmission of COVID-19.
Michael Snyder
Professor, Stanford University School of Medicine
Big Data, Health and COVID-19
Professor Snyder's lab investigated the use of wearables data for early, presymptomatic detection of COVID-19. From smartwatch data, they demonstrated that COVID-19 infections were associated with changes in heart rate, steps and sleep in >80% of COVID-19 infection cases. They have developed and employed a realtime alarming system for the large scale detection of respiratory viral infections in advance of symptoms.