Programs
Information Platform and Database Services, etc.

JIPSTI (Japan Information Platform for S&T Innovation) is a portal site for JST's information-related operations.JIPSTI provides links to JST's information websites including J-STAGE, J-GLOBAL, researchmap and JREC-IN Portal, and STI Updates to inform users about the latest news in science and technology. In addition, the portal contains usage guides for our databases of scientific literature, patents, researchers and institutions, and S&T terminology.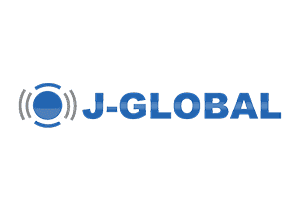 J-GLOBAL is a database supporting the generation of ideas based on the concept of "linking, expanding, sparking". Our service provides core and aggregated information on researchers, research papers, patents, research projects, organizations, technical terms, chemical substances, genes, materials and research resources.
"researchmap" is a multifunctional research information platform covering over 290,000 Japanese researchers. The platform offers registered researchers tools for easily gathering information, including research papers and other works. The registered researchers are able to create their own personal pages on researchmap where their curriculum vitae (CV) and research achievements can be stored, and they can prepare the application forms for funding with stored CV and achievements. Furthermore, researchmap serves as a virtual laboratory and an online research community to share views and ideas for future collaboration.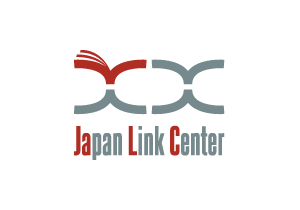 Japan Link Center (JaLC), the joint project of Japan's information-related institutions including JST, assigns DOIs and provides sustainable access to Japanese electronic scholarly content. The International DOI Foundation appointed JaLC as the 9th official DOI Registration Agency in March, 2012.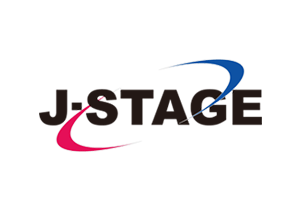 J-STAGE is a platform for publishing and providing access to the electronic versions of academic journals released in Japan. J-STAGE provides 4.8 million articles from more than 2,800 titles and about 90% of the articles are free to read. Articles cover the fields of medicine, life sciences, engineering, basic sciences, and humanities and social sciences.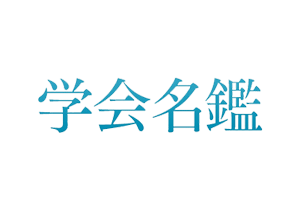 The website stores data on learned societies in Japan. It contains the details of around 2,100 learned societies.
NBDC promotes the integrated use of life science database resources and provides a database portal website, with an aim to maximize the value of research data. NBDC aims to promote the widespread sharing of results of life science research across the researcher community, enabling researchers to pursue their research effectively and efficiently.Through such efforts, NBDC aims to invigorate the life science research field as a whole.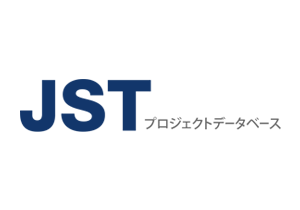 JST Project Database is a public database which includes information on research projects, assessment, and achievements of JST's competitive funding programs.