INFO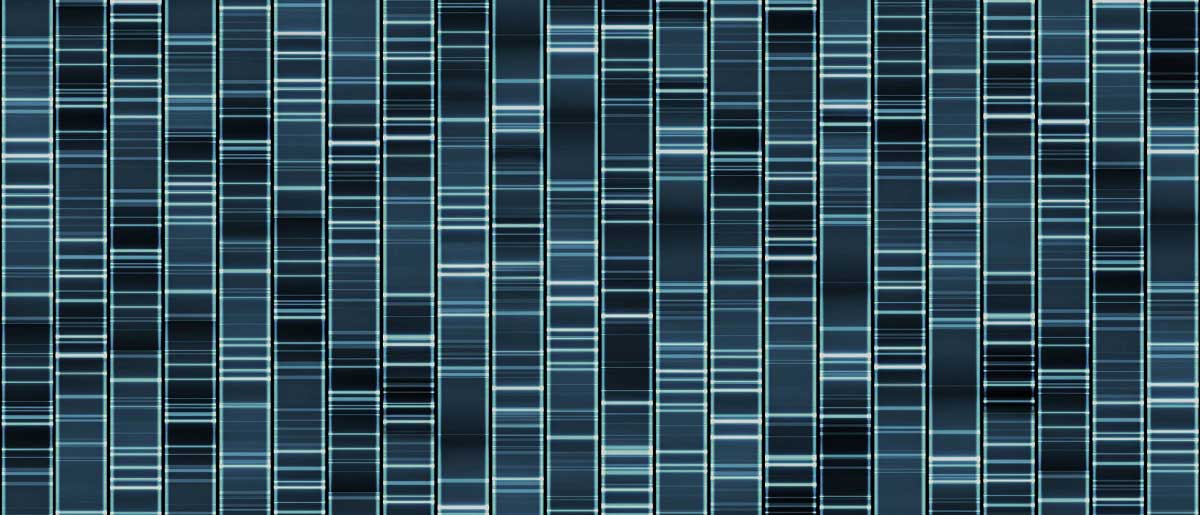 Previous notice of Fiscal Year 2023 Call for Research Proposals for the Strategic Basic Research Programs
1st March, 2023
Strategic Basic Research Programs are intended to advance basic research aimed at achieving solutions for key issues Japan is facing, and to produce the seeds of creative, innovative technologies from new scientific knowledge that gives rise to innovation in science and technology leading to social and economic change.
JST is planning to specify the Research Areas to pursue and Research Supervisors (Program Officers) and to invite research proposals for the Strategic Basic Research Programs in FY2023.
FY2023 research proposals call will be from the research areas launched in FY2021 and FY2022, and from the new research areas launched in FY2023 (to be released later).
This pre-announcement of the call for research proposals is based on the premise that FY2023 government budget be approved in the Diet of Japan.
<Schedule:FY2023>
Invitation Period:Middle of April - Early June
Screening Period:Early June - Middle of August
Research Start:October 1st, 2023
※The above schedule is provisional and could be changed without previous announcement.
 Details will be posted on the Call for Research Proposals website as soon as they are ready, so please check.