About CSC
The Center for Science Communication(CSC), a part of Japan Science and Technology Agency (JST), contribute to deepening dialogue and collaboration with society for co-creation in the future.

Japan Science & Technology Agency (JST), an advanced network-based research institute that promotes the state-of-the-art R&D projects, will boldly lead the way for co-creation of innovation for tomorrow's world together with society.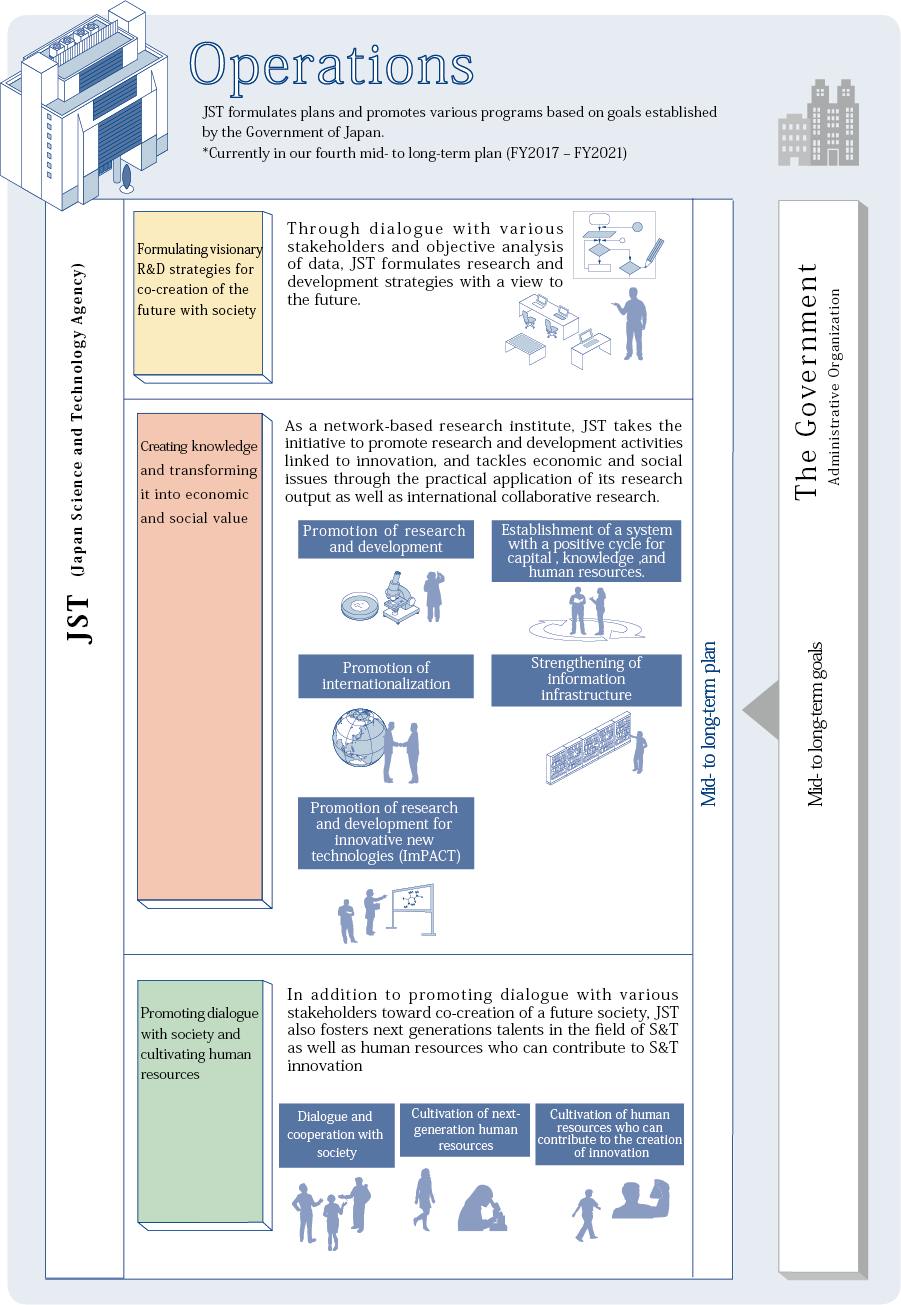 source: JST website
Promoting Communication on S&T ;
JST have 2 major pillars contribute to the promotion of communication on Science and technology. One is Center for Science Communication and another is Miraikan.

The Center for Science Communication connects together the various missing links in science communication and contributes to building a better relationship among S&T, people and society as well as to the realization of a sustainable society.
The Center aims to encourage research institutes and researchers, the government, individuals and society to share ideas about the recent progresses, uncertainties and potential risks of science and promote communications that "co-create" a better society and lifestyles.
Major Activities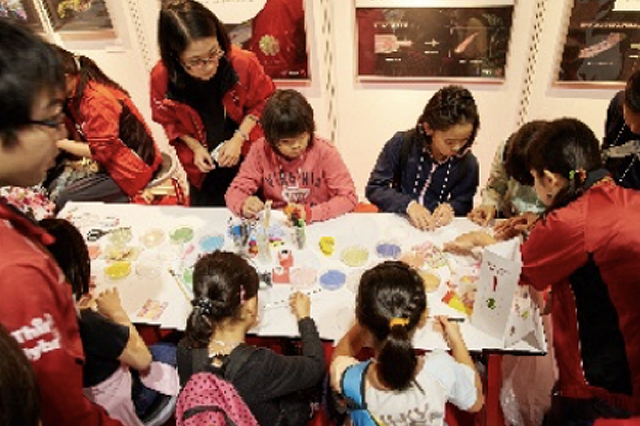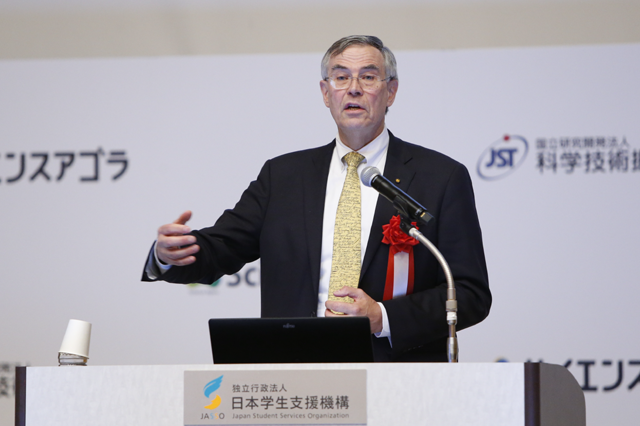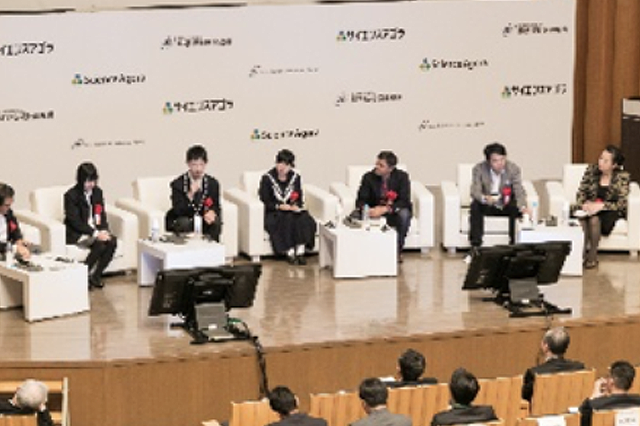 Views of 2016 Science Agora
Science Agora is a major science forum that serves as an open venue in Japan to connect experts and people from other sectors so that they can discuss various science issues together and apply what they have learned from each other in future agendas. Since it was started in 2006, Science Agora has been held annually and showcased various activities in science communication.
With the vision "A future woven through dialogue between science & daily life" JST has been advancing the formulation of a "joint creation" platform while forming a network with parties implementing activities in each region nationwide.
Science Communications Activities
We emphasize dialog and collaboration among diverse stakeholders including local governments, universities and science museums nationwide, and support scientific communication activities toward resolving social problems and meeting social needs.
Specifically, we build and utilize scientific communication networks among regional organs, and support activities toward resolving social problems on a three-year cycle.
Spreading and Sharing Information
JST's comprehensive web site Science Portal which provides the latest S&T developments to disseminate and share information, Science Channel library with approximately 4,000 free films, and Science Window scientific education magazine which opens the minds of youth toward a career in science provide useful information for the general public and for the activities of experts as well.
Science Portal
※Japanese version only
SCIENCE CHANNEL
※Japanese version only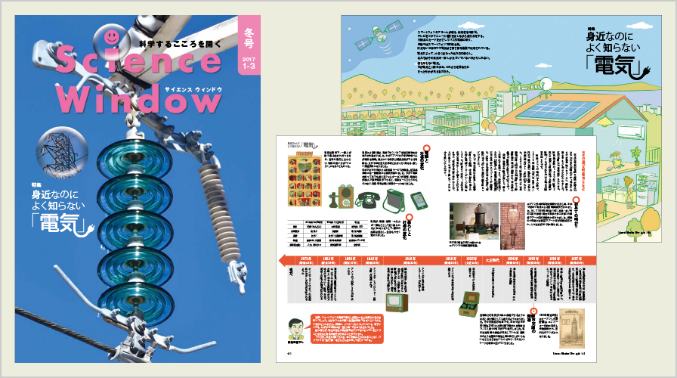 Science Window
※Japanese version only
Recent Activities

Utilizing Miraikan to Foster Japanese Citizens' Awareness of S&T
Miraikan is a science museum dedicated to share, with all members of society, the new knowledge created by S&T. Miraikan works to gather and provide a diverse array of information and exhibits related to cutting-edge S&T.